Watch out world, I've got a new book boyfriend and I love him very much.
Rating: 🍆🍆🍆🍆🍆/5
Song:
I AM HAVING ALL OF THE FEELS OVER THIS BOOK AND I'M NOT OKAY.
So, I'm a huge historical romance fan. Historical romance is how I got into the romance genre in the first place, so I have pretty high standards when it comes to a good HR. Let me tell you, this book is good.
The Gist:
The second installment of Lisa Kleypas' Ravenel Series Marrying Winterborne picks up right after the first novel, Cold Hearted Rake.
Rhys Winterborne is the filthy rich owner of Winterborne's, a luxury department store that has the peerage and the working class in equal levels of awe. We first met Rhys in CHR and I really liked him. And then he Did That Very Bad Thing at the end of the first book and I was like boy nahhhhhh.
That opinion lasted all of 2.37 minutes of this book. HE. IS. AMAZING.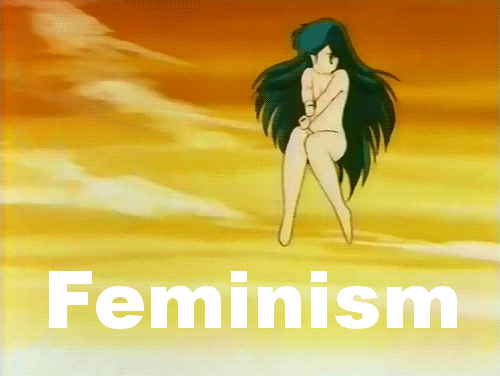 Helen Ravenel is the eldest daughter of the Ravenel family. She is shy, lovely, modest, and kind. She was also shockingly feminist. I loved it. She is such an understated bad-ass and I am here for it.
This book is rather hard to explain without giving away too many spoilers, so forgive me if you learn too much but I promise I won't mention anything that isn't glaringly obvious from the blurb or the first few chapters.
From the moment he met her, Rhys was consumed by wanting Helen. It initially started as a desire to join the peerage because, no matter how massive his fortune, so many doors are still closed in his face for being from North Wales and lacking a title. Helen is a lady and would therefore elevate Rhys to the status he craves. But it becomes quickly obvious that Rhys likes Helen for so much more than just the title she could offer. He is enthralled by her beauty and her mind, her quiet fire GAH IT IS ALL SO POETIC asdhflasdj;lkasv;laskv;alskd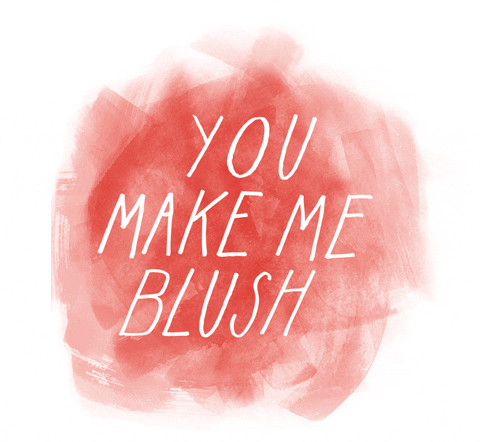 Although Helen seems meek at first, she is hungry for the adventure Rhys offers. She is drawn to him, despite how drastically different they appear. Although their engagement is initially called off, Helen takes matters into her own hands and secures her position as his fiance. What ensues is a beautiful journey to a consuming love, sacrifices for others, and learning what they mean to each other.
So. To put matters simply, Rhys is hot as hell. I could go on and on but I think my girl, @brown_girl_reads said it best:
He is the best type of alpha. To the outside world, he is tough, indomitable, calculating, and ruthless. To Helen, he would give her his heart from his chest if it made her happy. He is possessive without every being controlling or suffocating and it never feels oppressive. He is possessive only in the sense that Helen wants to be possessed. They want to belong to each other but still give each other the room and freedom to live at their fullest potential. It is beautiful.

I was going to add a quote or two here because there are so many amazing passages in this book that I basically bookmarked every page, but I became overwhelmed at narrowing it down below 12 so I'm just posting a link to the Goodreads quotations page… definitely worth your time.
https://www.goodreads.com/work/quotes/46235584-marrying-winterborne