*I mean smut in the best way possible. I use the term smut like I do bitch, with the greatest of love and zero shame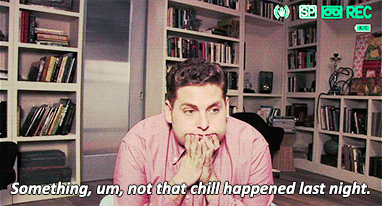 So. It happened.
I have accidentally transformed my dad's Amazon Homepage into a glorious romance novel collage.
Here's the backstory: My dad has Prime. I do not. I'm usually so good at switching between accounts so all of my kindle purchases are on my account and the rather 'shocking' covers (to a dad) are reserved to my recent browsing, not his.
Alas, I knew the day would come.
I slipped up.
Here's what happened:
My friend, Eliza, was recommending Captivated by Tessa Bailey and Eve Dangerfield. I went on GoodReads to do some research. Grump hero? Heroine does whip-its and harbors injured pigeons? Kidnap fantasy? Sure. Let's do this funky thing.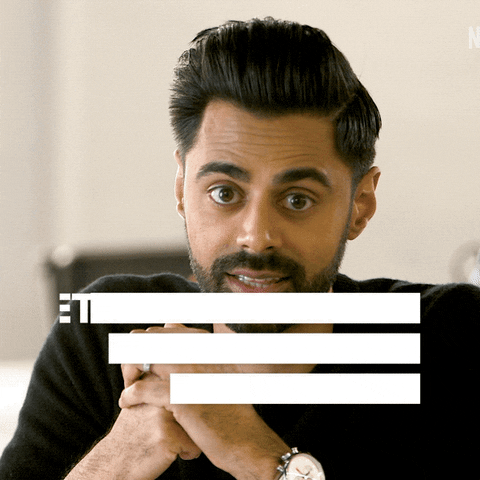 I click through to the Amazon page, hover over the buy button. And that's when I see my dad's name. Everywhere.
I cannot even begin to describe the anxiety clench my body did as I realized I almost sent my dad a dirty talking book with a major kink factor and a minor drug problem (just guessing on that last part based on the blurb but anything is possible).
BUT I DIDN'T!
No big deal, right? He will never know about this little faux pas, right?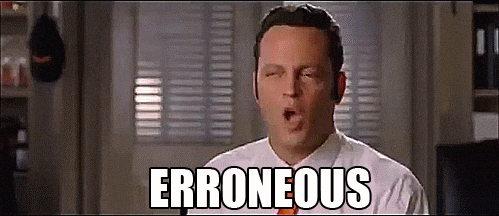 Here is what I did not anticipate, those goddamn, no good, awful, tattletale
RECENTLY VIEWED
My dad's Amazon home-screen now looks like this:
And this:
So. Moving on.