Well, it's been a minute since I've posted on here, hasn't it? I've been pretty MIA lately, using my summer to finish my novel (I did it O M G), and then edit the hell out of it. This felt like a huge success for me.
Then I submitted to a literary agent!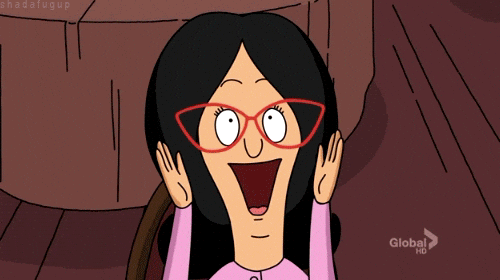 AND WAS REJECTED IN AN HOUR.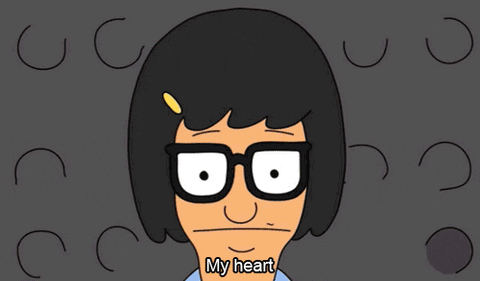 Which, honestly, I find so funny. I definetly expected rejection… just not so fast 😅. This is a good trial by fire moment for sure.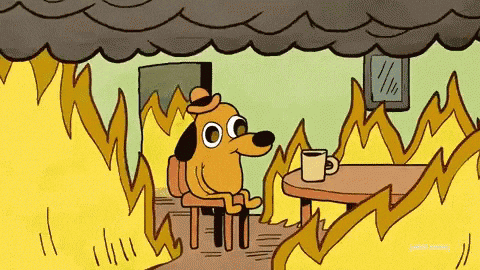 I'm not going to lie, it did sting a little to be riding that accomplishment high and then get that, but the agent was incredibly respectful and kind in their response and I'm thankful for small mercies.
This whole process has been tough. Every time I get a new critique it feels like someone is giving me a detailed evaluation of a nude I sent them, it just feels so personal. But this process has also toughened up my skin. I'm learning how to be a stronger writer, how to see my story from a reader's POV, how to accept critique, and also how to follow my gut and reject suggestions.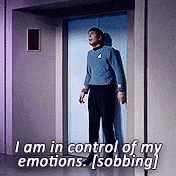 So my first try with a literary agent wasn't a smashing success. So what. I expected that (not so quickly, damn), but I'm glad for the lesson. I'm glad that, when I felt some frustrated tears prick at my eyes, I didn't give in to them. Instead, I said NOT TODAY SAD TEARS OF SATAN, and I sat down, and queried another agent. And then another.
There is a very real possibility my characters won't see the light of day, and that's okay. It has to be. I love what I've written (even though I've sent about 8,456 texts to my friends saying how much I hate what I've written), I love my characters, and I love what finishing this book represents. I am not great at finishing creative projects. I tend to get bored, flit from one thing to the other, lose focus. And there were times I wanted to do this with my manuscript.
But I didn't. I kept going. I wrote 90k words in an order no one has ever written before. I then edited those down to 85k, created 62 pages of deleted scenes and unused ideas, and was able to type the words THE END at the bottom of 313 pages.
And that matters. A little piece of me lives in every word of that ridiculously long Google Doc and no form of rejection can ever take that away. I appreciate the opportunity to grow, to try again, to make it better.
Now, on to the next book.
(JK… is editing ever really done? Because I'm still trying to figure out these bitch ass commas….)